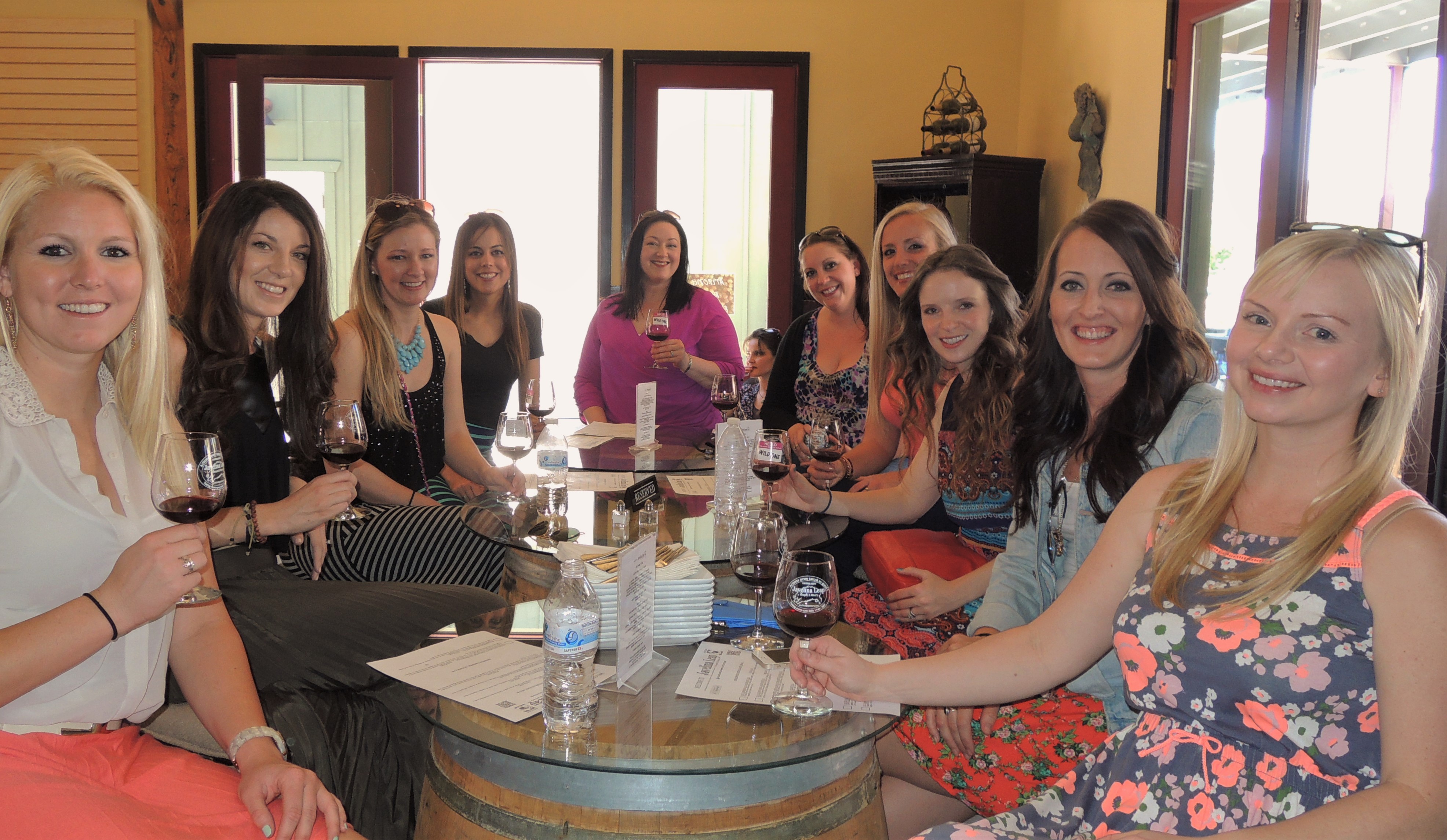 Come check out Arizona's budding and quickly growing wine scene that is surprising more and more visitors every year. Lush riparian corridors set in Northern Arizona's Verde Valley and Sedona create pockets of ideal growing conditions. Some of the local vineyards and wineries have some tasty Rhone varietals like Petite Syrah and Roussanne, as well as Zinfandels and some other interesting blends like Cabernet-Franc.
We'll take care of the driving as we wind our way through the Verde Valley to the nearby vineyards. One of our favorites is Page Springs Cellars, whose patio is set in the shade of the huge cottonwoods overlooking Oak Creek. And, if that's not enough to whet your appetite they also offer a gourmet smattering of light fare including bruschetta and pizza hot from their stone fire oven. We love to end a long days hike here, so if you'd like to combine a hike with a tasting, just say the word and we'll set you up with a day to remember!
Meet your guide in the morning at our office in Prescott, Arizona and drive through the scenic Verde Valley to Northern Arizona's wine region.
Enjoy Page Springs' offerings from their cellars and wood-fired stone oven from the cottonwood shade of their patio, overlooking the banks of Oak Creek.
Head over to the nearby Javelina Leap winery for desert, and sample their best later in the afternoon.
Head back with your guide to Prescott, where you can spend the night at one of our many charming hotels or continue on to your post trip destinations.
You may also be interested in...